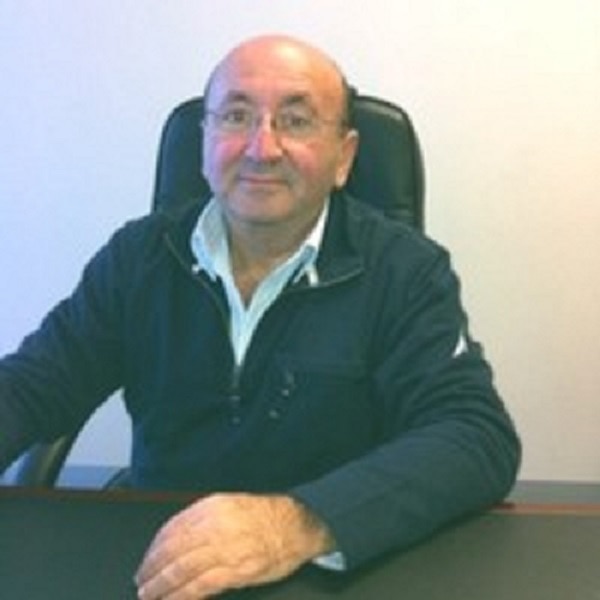 Radiofrequency engineer Aaron Leibovich is passionate about improving the safety of mobile phone communications
Radio frequency engineer Aaron Leibovich is passionate about improving the safety of mobile phone communications.
He's been involved with the intricacies of telecommunications equipment for almost 50 years, including extensive experience working with radio frequency equipment. It's this understanding and interest in telecommunications that led Aaron to create a product that actually works in reducing mobile phone radiation with virtually no effect on your transmission signal or call reception.
Aaron's Background
Aaron began his impressive experience in electronics studying electronic engineering specialising in RF communication and aircraft navigation equipment. He began as an electronic engineer, working on a range of telecommunication and navigational systems, serving Israeli Airforce and many years working for the Israeli defence institute of armament development "RAFAEL".
Aaron later set up and ran a number of his own extremely successful telecommunication businesses, constantly staying ahead of the ever-evolving electronics market. This long-term experience within the telecommunications industry gave Aaron an in-depth understanding of how mobile phones and wireless devices are designed, as well as an acute awareness of the precautionary measures taken by those who work with radio frequency.
Aaron and the Cellsafe Smartchip
When Aaron saw an increase in mobile phone use with no technology available to reduce radiation, he set to work developing the Smartchip solution. He began working with various materials and techniques that hadn't been yet combined in such a way to develop the first CellSafe phone case. After endless modifications of the design and thorough laboratory testing, the resulting product was proven to reduce SAR by up to 74.2% Since then Aaron and his team has refined the smart technology to an adhesive radi-cushion and further still to the ultra-thin Cellsafe Smartchip, which is undetectable under a phone case with even better results, reducing SAR by Up to 95%.
Endorsement:
"I met Aaron Leibovich in the late 1970s when he was a young engineer. Since then, Aaron mastered the profession in such depth to become one of the best experts today in Radio Frequency Engineering. After years of studies and research, his products and inventions are shaping the world's most advanced devices for protecting people from RF radiation." 
Dr Aaron Shenhar (PhD Stanford), Fellow of NASA Science Council of Project Management Research.