Personal GPS Alarm Tracker
Help at the push of a button with the Caresafe Alarm
Caresafe Alarms are personal safety alarms developed by Cellsafe.
Intelligent 4G/3G personal alarm with GPS tracker, fall detection & two-way communication.
Whether you're at home or outdoors, anywhere any time. Caresafe Alarms are small, fully mobile, Personal and Medical SOS devices.
Simple to use pendants (or can be wrist worn) that work anywhere – not just at home.
Bonus – Sim card included with $5 value loaded.
NO contracts and no monthly fees.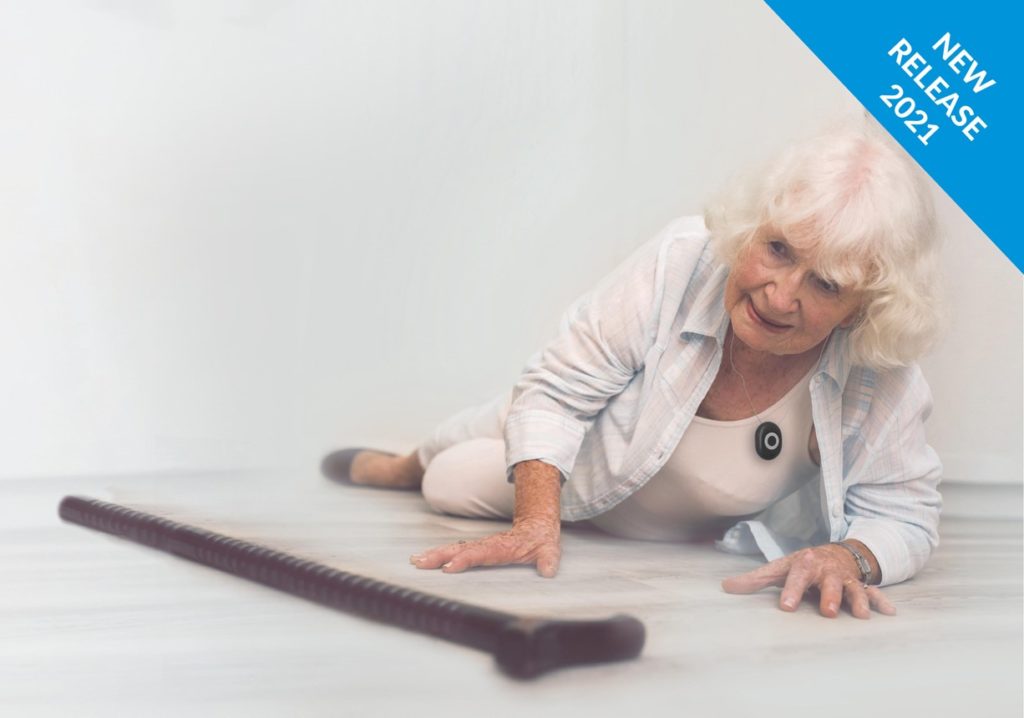 Personal GPS Alarm Tracker
Help at the push of a button with the Caresafe Alarm
Whether you're at home or outdoors, anywhere any time. Caresafe Alarms are small, fully mobile, Personal and Medical SOS devices.
Simple to use pendants (or can be wrist worn) that work anywhere – not just at home.
NO contracts and no monthly fees.

Personal SOS 4G and 3G
(Australia-wide coverage*)
GPS Tracker with SIM.
SOS button calls up to 5 emergency contacts
(and texts HELP + Google Maps location)
with 2 way speakerphone to talk.
Talk button to call anytime.
Check the trackers GPS location anytime.
Automatic fall detection.
Rechargeable batteries.
No monthly monitoring fees.
2-way speakerphone.
Weatherproof IP-67
12 month warranty.
Caresafe Alarm suitable to use the SIM card
from any provider that use the Telstra 3G/4G'
Australia-wide network.
In an emergency, the user can press the SOS button on the device. The device will then notify up to 5 contacts by sending an SOS text message with a GPS Google map of the users location and will call each contact number one at a time until the call is answered.
The user can then talk hands-free to the contact. The device works anywhere there is 4G and 3G mobile coverage unlike similar devices which only use Wi-Fi. Enjoy the freedom to live life whilst knowing help is only the press of a button away.
The user can also telephone any of the 8 contacts in a nonemergency situation, just as you would with a mobile phone.
Check the device location at any time by sending an SMS and receiving a GPS Google map reply.
Peace of mind for you and for your loved ones!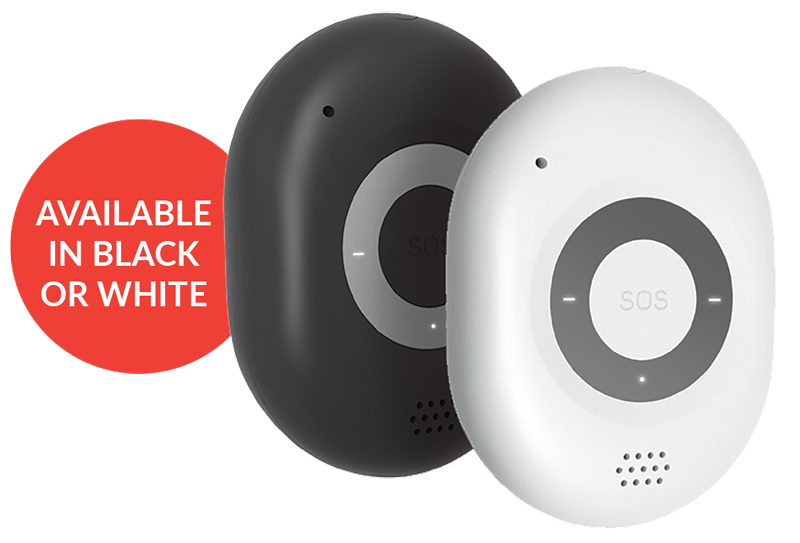 Features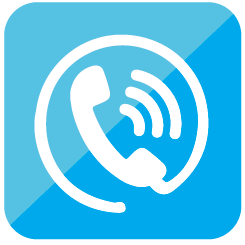 Two-Way calling
The Caresafe Alarm will answer the incoming calls hands free – Speaker phone.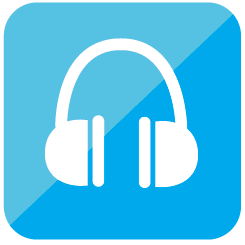 Monitoring
Choose monitor on the APP main interface to implement monitoring.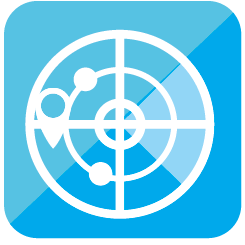 Real-time tracking
After you send a positioning command, the platform can receive positioning results.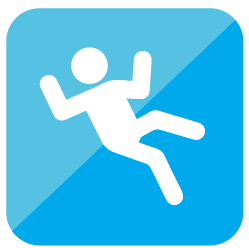 Fall Detection
Device will automatically notify contacts in the event of a fall.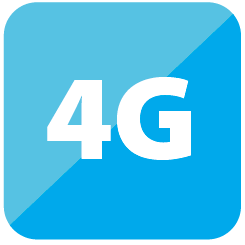 4G Network
Full band worldwide roaming. 4G network.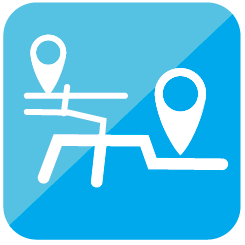 Historical Trace
Set a time period to query persons trace in this time period.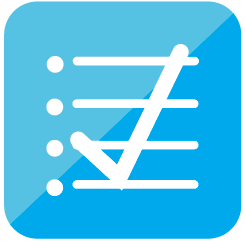 Event report
Query an event, such as SOS, low battery, GPS blind spot, sleep, and enter/exit geofence events.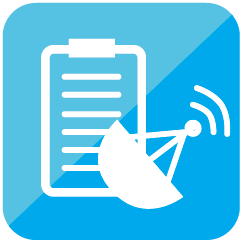 Device status
Check battery power, positioning state, device state, and location information.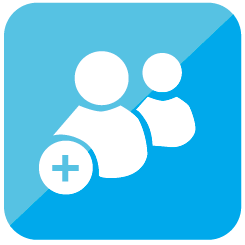 Device management
Devices can be added, modified and deleted. You can manage multiple devices at the same time.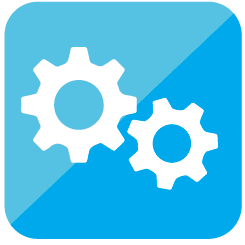 System settings
Set functions as required including push notifications, parse address, language, user info, and check for updates.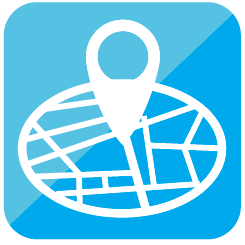 Safe zone setting
You can set 8 safe zones at the same time. When kids enter or exit safe zones, an alarm generates.
IP65 water resistant
Specialized design guarantees a stable operating performance.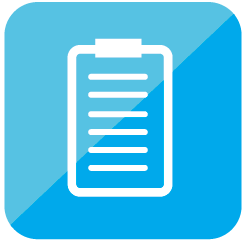 180 hours' standby time
Removable lithium-ion battery which ensures remarkable power efficiency.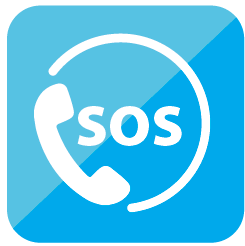 SOS
When the SOS button is pushed,The programmed phones will receive text Help text + Google Map link with the location and incoming call 2 way speakerphone.
Caresafe Alarms
Caresafe Alarm is a leading Australian provider of personal and medical alarms for seniors and family members that need to remain safe and secure in their own homes and outdoor.
Caresafe Alarms are fully mobile personal medical alarms with advanced fall detection feature, suitable for the elderly, anyone walking alone at night, shift workers, children or those living with a disability. Our products work both at home and outdoors – anywhere, anytime . These shower proof pendants allow two-way voice communication, will call and text alerts when activating the SOS button and have automatic fall detection. Stay safer with a Caresafe Alarm, wherever you are!
Using the latest communication technologies, these pendants let you raise an emergency alarm at the touch of a button so that you can get help quickly and easily, the moment you need it.
Caresafe Alarms do not require a landline connection and use mobile phone technology via a SIM card.
The device is ready to use straight out of the box, simply activate your SIM card and then program the device by following our easy guide instructions.
How Does It Work?
If you need help or emergency assistance, simply press the SOS button on the front of the device.
An SOS text message alert is sent to the nominated contacts. The text includes a Google Maps link which shows the location of the wearer at the time of activation.
The Caresafe Alarm will then call the 1st SOS contact. If the first number doesn't answer, the Caresafe Alarm will continue to call the 2nd contact, and then the 3rd etc. The Caresafe Alarm then allows two way, hands-free voice communication so the wearer can talk to the device directly and communicate with their contact. Additionally, you can find out where the Caresafe Alarm is at any time by simply sending it a text message. The device will then automatically reply with an update on its location with a Google Maps link.
Flat Rate Express Post Shipping – Australia Wide
Personal Safety Alarms and Personal Medical Alarms
In an emergency, your Caresafe Alarm contacts the people who love you and know you the most – family and friends, not a stranger in a call centre. No need for a landline, NBN, mobile phone, internet or wifi.
An SOS alarm (new 2021) that works anywhere with 3G/4G mobile Network coverage with SIM cards from any provider using Telstra mobile network, not just at home. When the button is pressed it immediately sends GPS location & starts calling up to 5 people (can call 000). Features automatic fall detection with speakerphone and microphone in the pendant. Showerproof. No monthly monitoring fees.
With the Caresafe Alarm, you can go anywhere knowing help is just a press of a button away. It is perfect for people who want to feel safe everywhere – not just at home. There is no need to have a mobile phone.
If you have special medical needs or are an elderly Australian that wants to maintain the independence of living in your own home our personal and medical alarms provide assurance with the push of a button.
With a Caresafe Alarm you can be sure your loved ones are safe and secure at all times.
Shop with Confidence …
Secure Credit Card Payment
Shop in confidence with our secure payment gateway with your credit card.
PayPal Payment
Want to use PayPal? No problem! You can use the convenience of PayPal when buying any of our personal alarm products.
Best Deals
We're a local Australian company aiming to provide the best safety products at the best prices!
Express Postage
Express Postage with all of our personal alarm products.