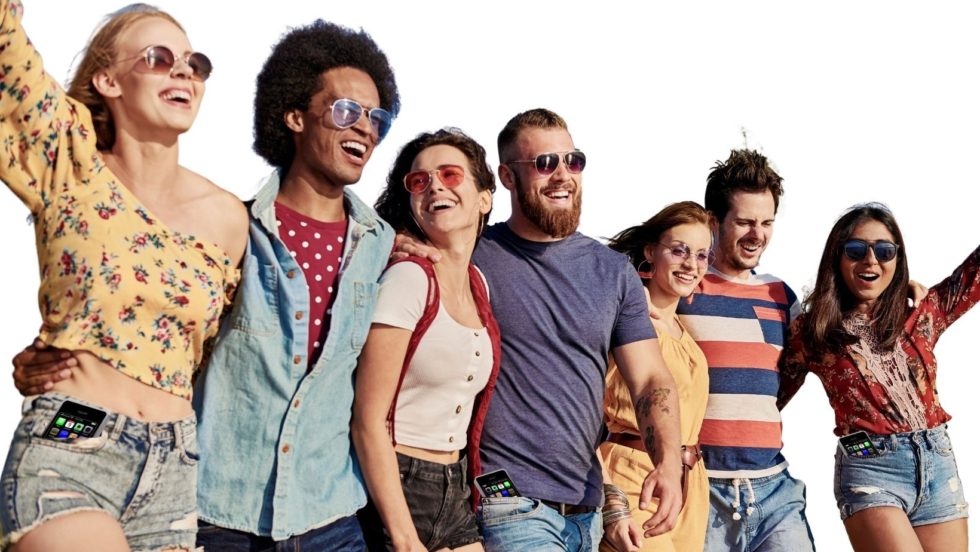 Colorectal Cancer And The Great Sperm Decline – Could It Be Related To Cell Phone Radiation?
A recent study by Devra Davis documents these baffling increases in the generational risk of cancer and provides one important clue about what could underlie them. The 4-fold increase in rectal cancer over the last decade in American young adults could very well be from cell phone radiation.
In 2019, after a number of scientific studies in animals and humans showing that microwave radiation damages both male and female reproduction, and most phones they tested were found to exceedradiation limits, French government issued new regulations so that consumers are informed to "keep radio equipment away from the belly of pregnant women" and "away from the lower abdomen of adolescents."
Read the full article here.
Want to learn more about cellphone radiation?
Watch this YouTube video – "The truth about cell phone & wireless radiation" Dr. Devra Davis At Melbourne University.